个人履历
Rich Damberg is a Senior Policy Analyst with the U.S. Environmental Protection Agency, Office of Air Quality Planning and Standards. In 24 years with EPA, Rich has served as a group manager and a team leader on a range of national programs for implementing the national ambient air quality standards, air toxics standards, and air permitting programs. Rich has served as team lead for implementation of the PM2.5 standard and regional haze programs; as a coauthor of the 2012 Report to Congress on Black Carbon; as a member of the Expert Group on Particulate Matter and the Expert Group on Black Carbon for the UNECE Convention on Long-Range Transboundary Air Pollution; and as senior staff on the US-Canada Air Quality Agreement. He is currently serving as a technical advisor on the U.S. Trade and Development Agency project to assist Jiangsu Province with air quality management planning. Rich has a Master's degree in Environmental Policy, Planning and Management from the University of Michigan, and a Bachelor's degree in Business Administration from the University of Notre Dame.

论文与报告
BOOK

Cassee, Flemming R., Nicholas L. Mills, and David Newby.

Cardiovascular Effects of Inhaled Ultrafine and Nanosized Particles. Contributing author to chapter on Environmental Regulation of Particulate Matter. Copyright © 2010 John Wiley & Sons, Inc.
REPORT

EPA Report to Congress on Black Carbon, March 2012. Lead author of section on mitigation of emissions from domestic and international stationary sources.

所属网络
相关专家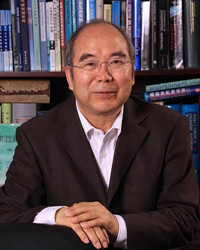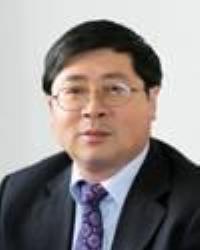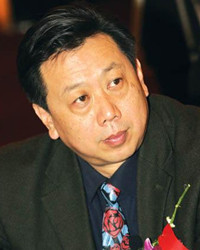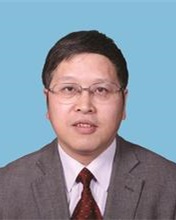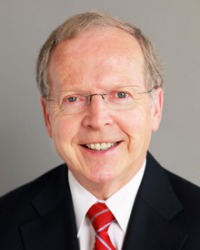 The International Council on Clean Transportation, ICCT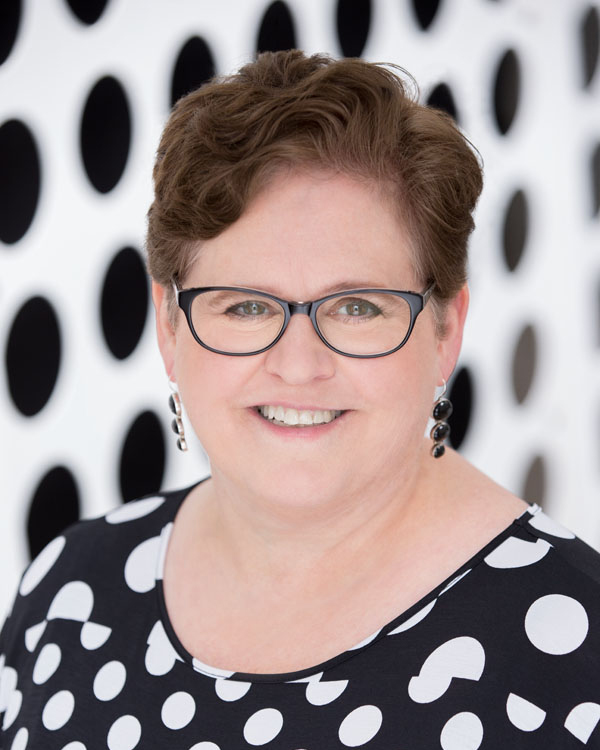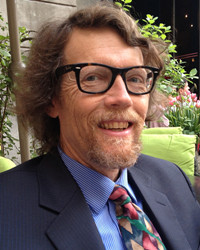 The Regulatory Assistance Project