个人履历
Chris James joined RAP from Synapse Energy Economics and is based in Tacoma, WA. He previously served as manager of climate change and energy programs and as director of the Air Planning and Standards Division at the Connecticut Department of Environmental Protection (DEP). Mr. James represented the DEP on Connecticut's energy efficiency fund and served as the Connecticut staff leadon the Regional Greenhouse Gas Initiative.
Mr.James also worked for the US Environmental Protection Agency (EPA) in Seattleand for the Rhode Island Department of Environmental Management. Prior to his government experience, Mr. James consulted for four years in air pollution related to utility industry and biomass energy recovery.
He holds a BS in mechanical engineering from Worcester Polytechnic Institute and an MA in environmental studies from Brown University.
论文与报告
SELECTED PUBLICATIONS AND PRESENTATIONS
James,Christopher, co-authors Catherine Witherspoon, Max Dupuy, Zhao Lijian, Emissions Trading as an Air QualityManagement Tool, China Air Quality Management Knowledge Series (RAP), 2012.
James,Christopher, co-author Kenneth Colburn, IntegratedMulti-Pollutant Energy and Air Quality Planning (IMPEAQ), RAP Publication, 2012.
James,Christopher, co-author Rebecca Schultz, Climate-FriendlyAir Quality Management: Strategies for Co-Control, RAP Publication, 2011.
James,Christopher, co-authors Leah Weiss, Michelle Manion, and Gary Kleiman,"BuildingMomentum for Integrated Multi-Pollutant Planning: Northeast States' Perspective",Air & Waste Management AssociationJournal, pp. 25-29, 2007.
所属网络
中国面临着治理空气污染和应对气候变化的双重挑战。把控制策略和治理措施协同起来,通过有限的资源实现双重的效益,将会成为中国实现可持续发展的必然选择。 ...
相关专家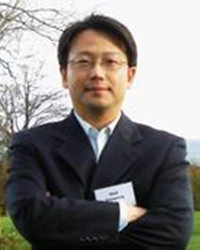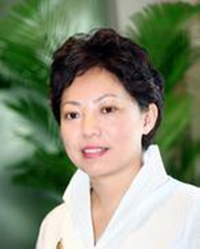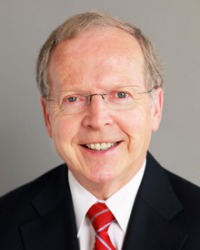 The International Council on Clean Transportation, ICCT